The Print Shop
Providing friendly, fast, reliable printing services to the Falkland Islands
The Print Shop started life as a subsidiary of Stanley Electrical Ltd in 2004, and it continues to proudly offer friendly, fast and reliable digital printing services to the people of the Falkland Islands.
When the government owned Printing Office closed its doors in 2005, we were happy to step in and add Offset Printing and Finishing to our ever-expanding range of services. A large extension to our existing building followed, and after taking on new staff we were ready to offer a comprehensive range of services.
We remain the only local printing service in the Falklands, and as such we accommodate a large range of requirements for our clients. Our Print shop services include colour digital printing or offset printing, A5 to A0 size, booklet making, posters, NCR books, raffle tickets, flyers, menus, printed envelopes, postcards, calendars, cheque books, business cards, canvas printing & mounting, and the local newspaper - the list goes on, so give us a call if you can't see what you need here!
Products and Services we provide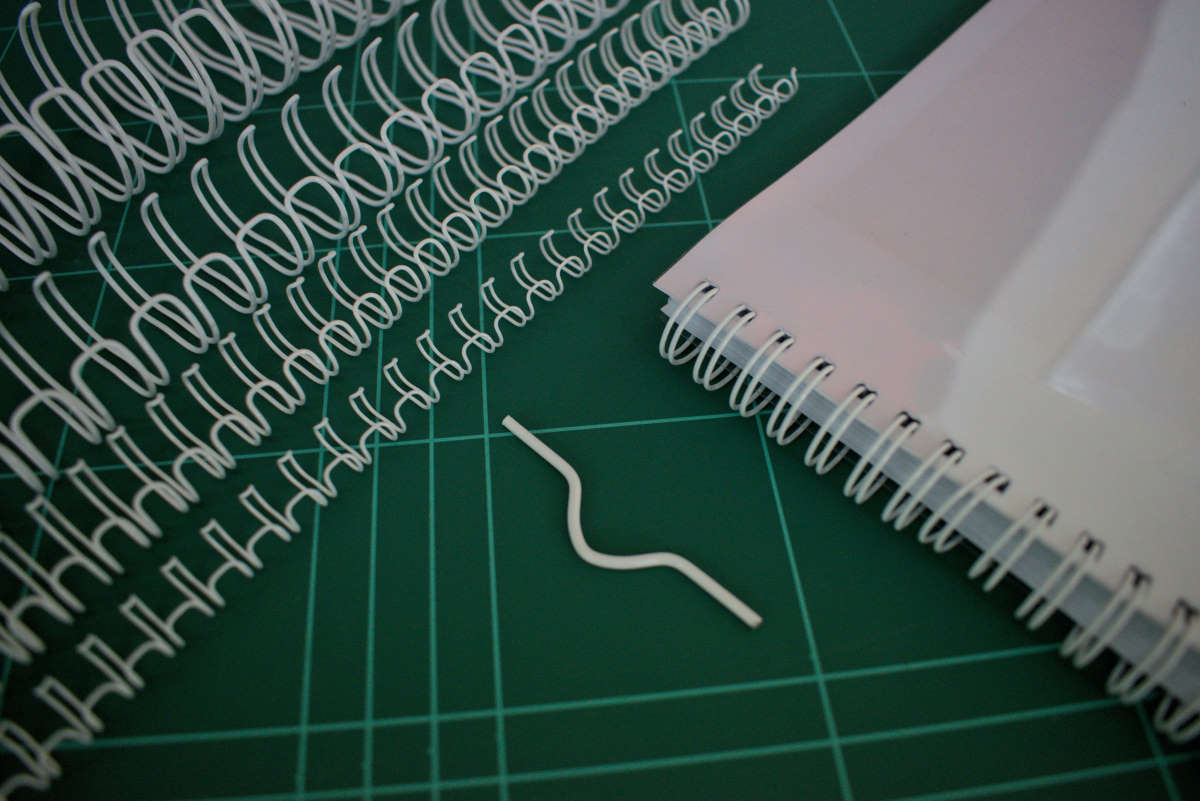 Wire Binding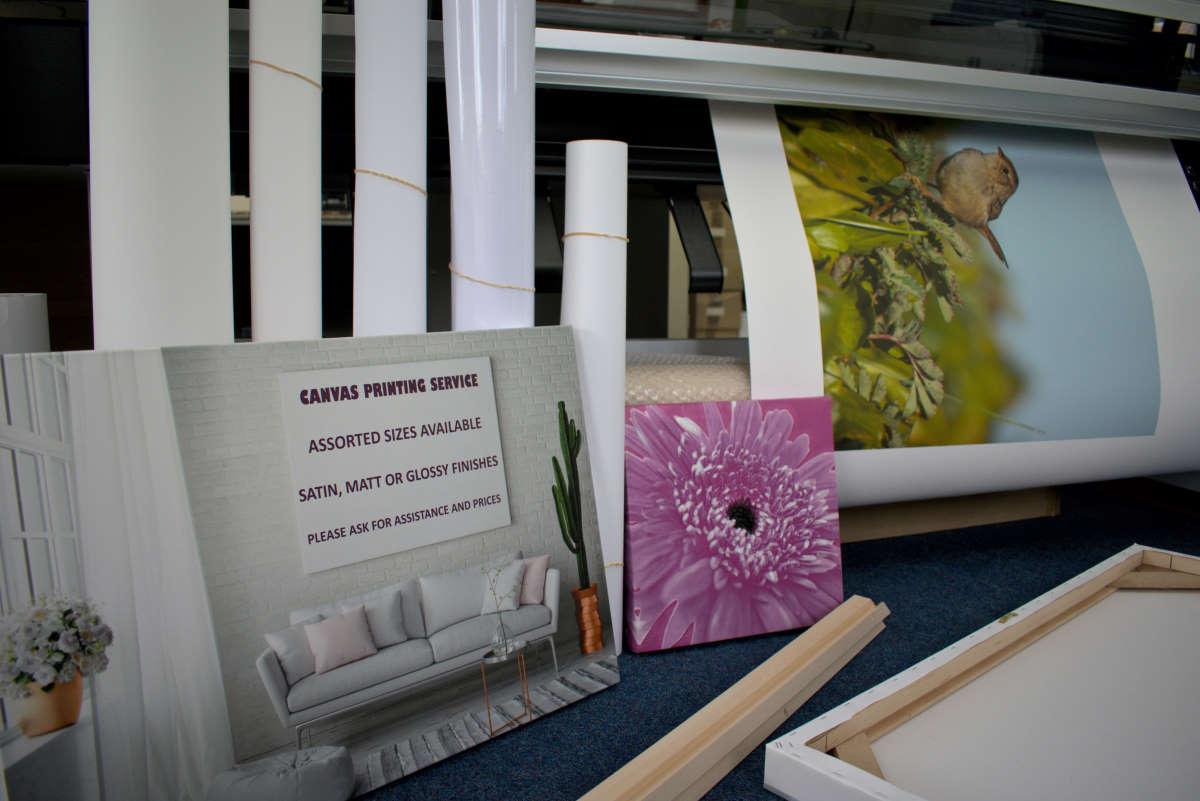 Canvas Framing & Mounting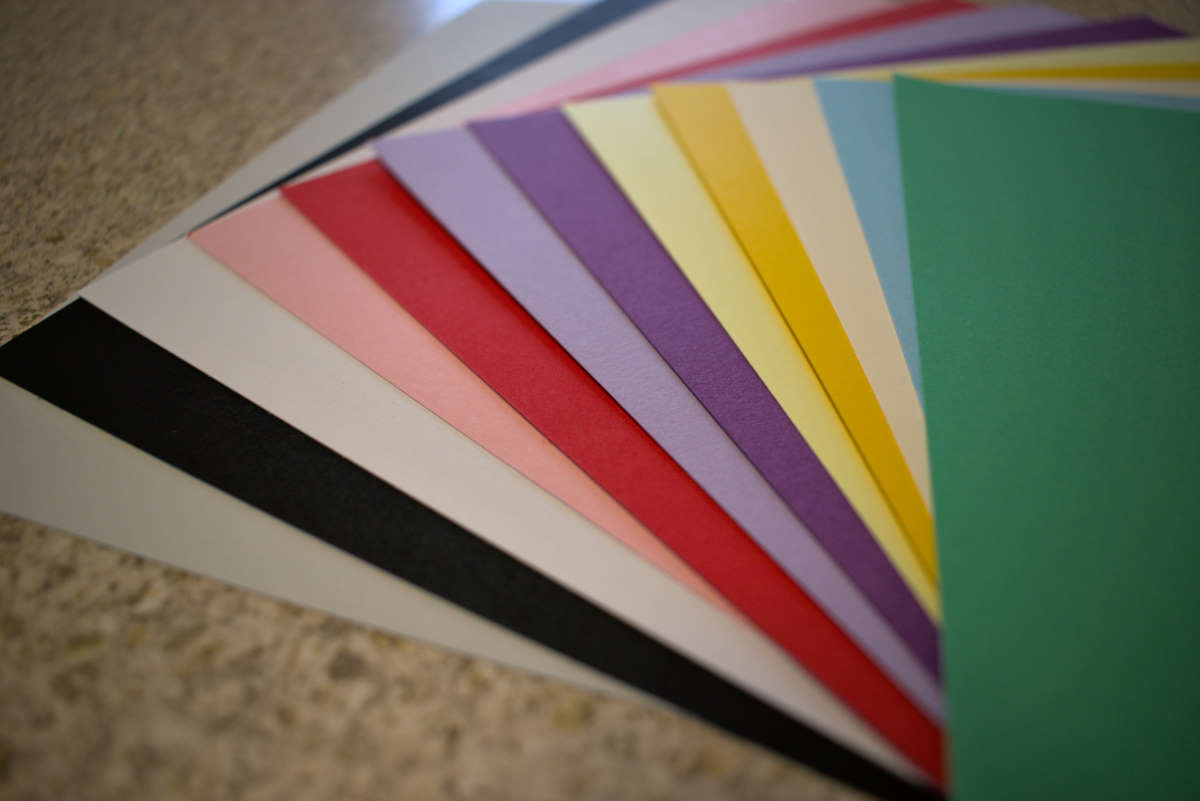 Coloured Paper & Card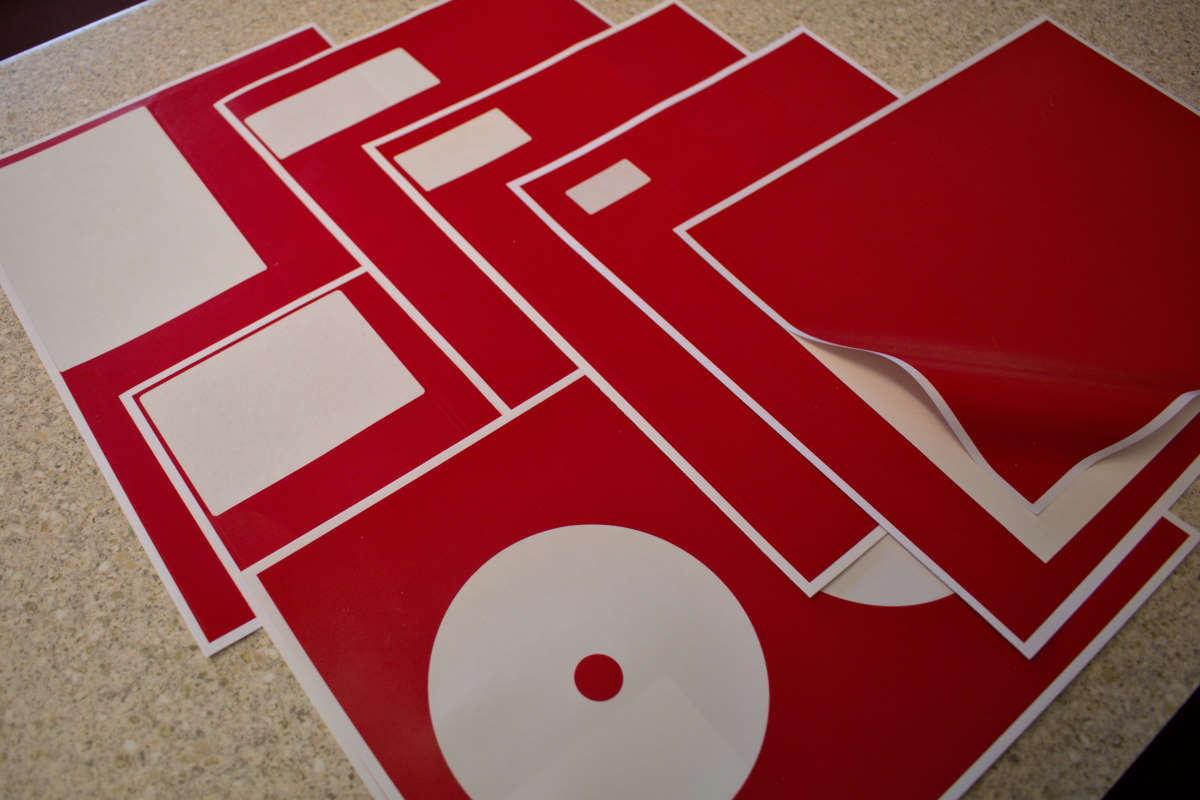 Self-Adhesive Labels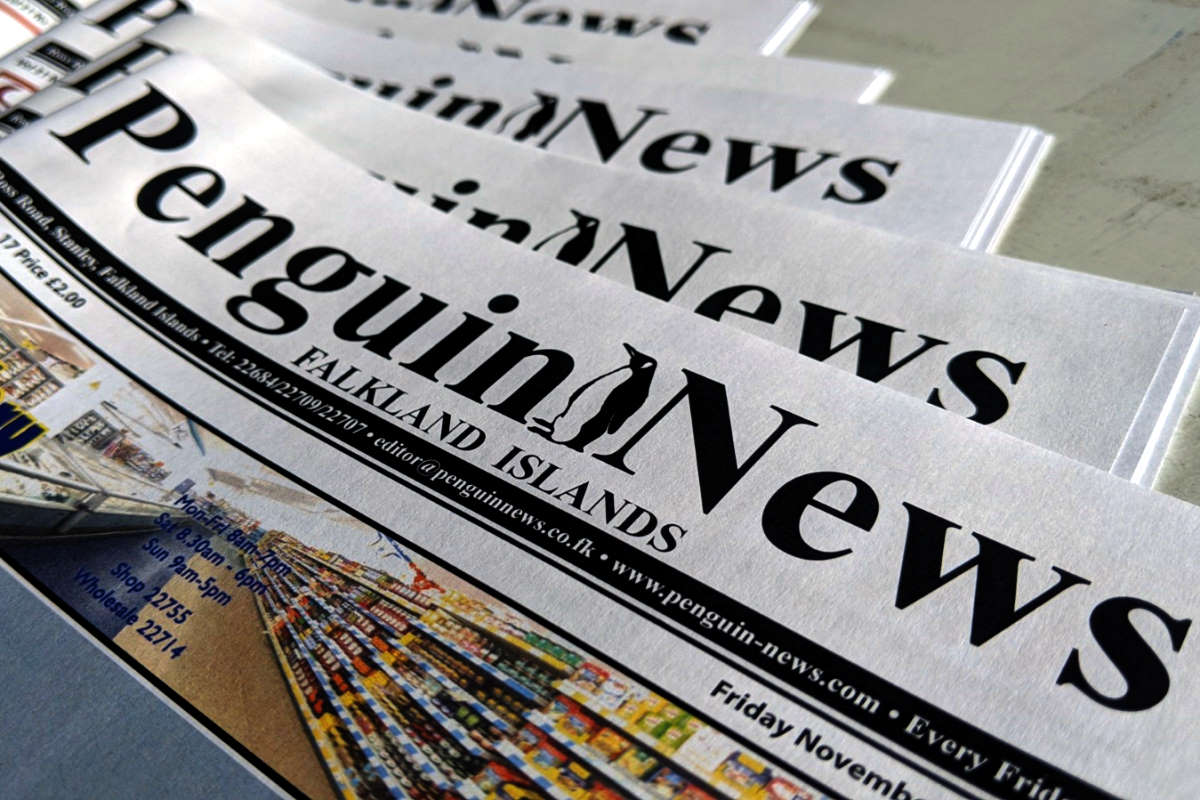 Penguin News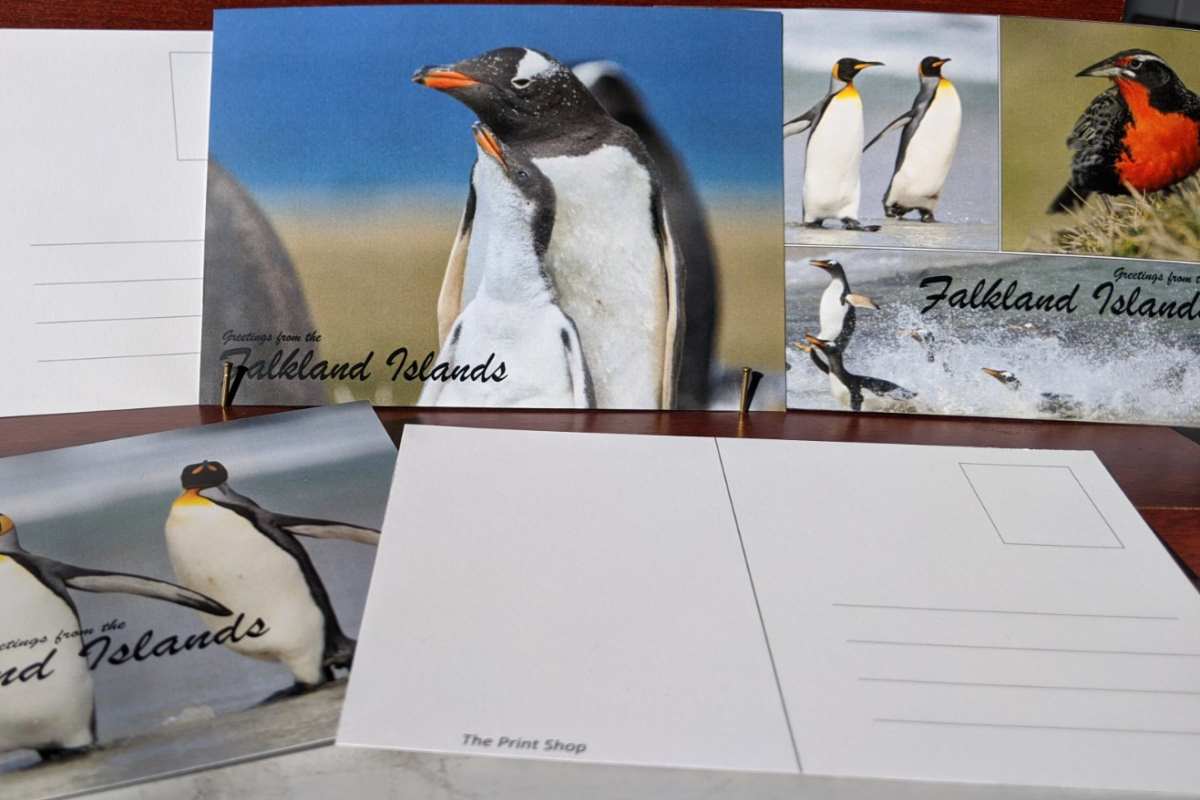 Postcards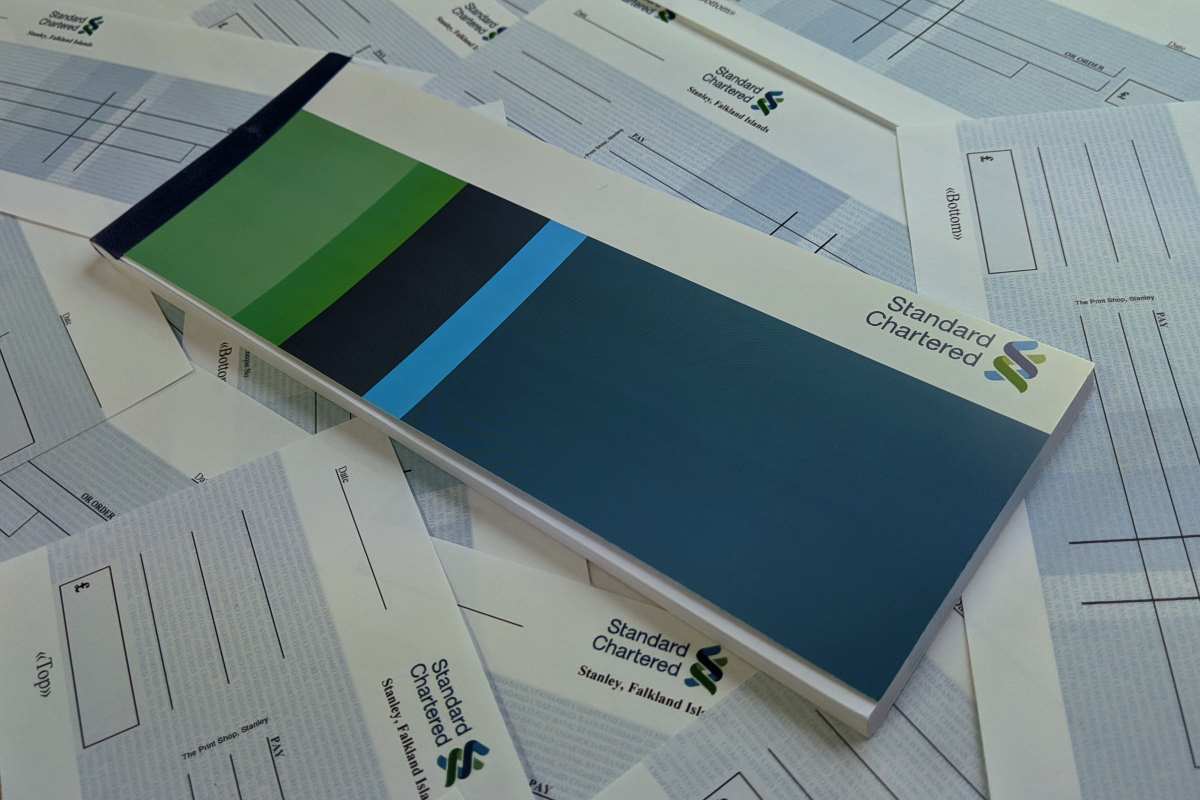 Cheque Books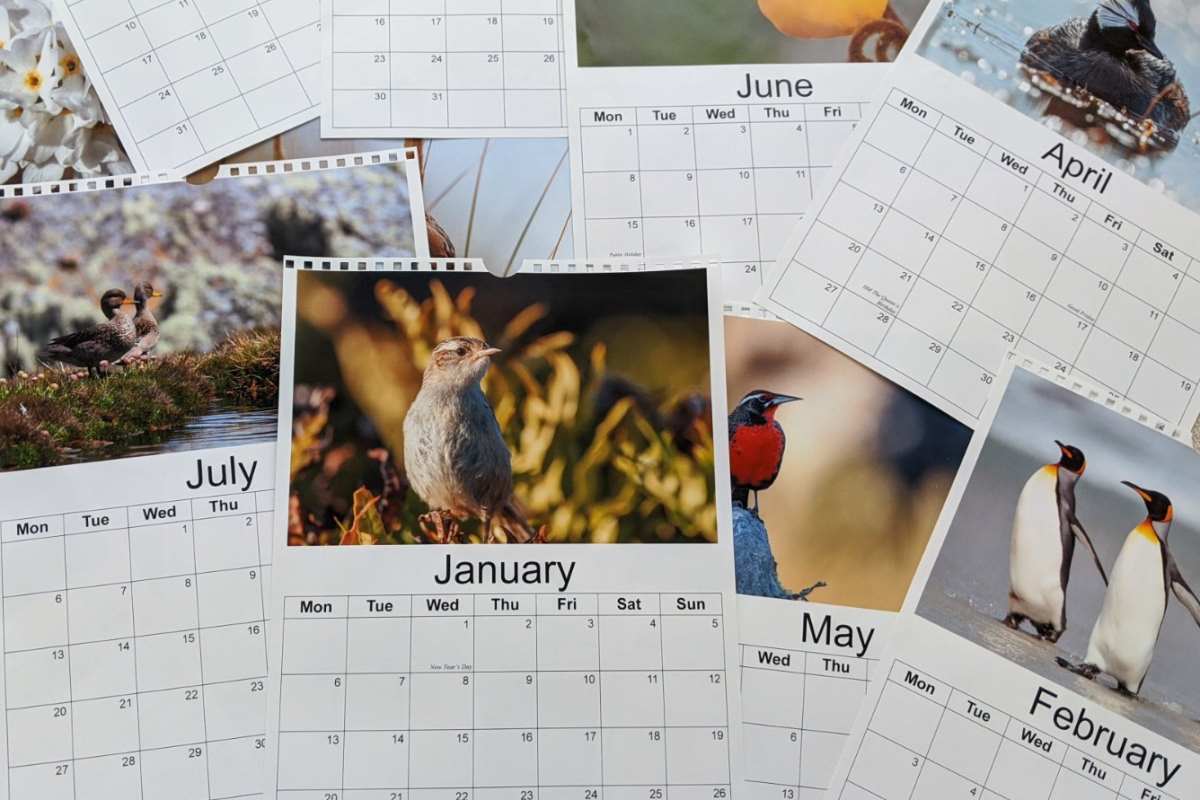 Calendars